USER
Event Managers
Event attendees Client Staff
MY ROLE
UX Designer
UI Desiger


TOOLS
Whiteboards
Adobe XD
Adobe Photoshop
Sketch
Invision

TEAM
Pushkar
Keyvan M -Developer




To enable event managers to create event on Toron NOW events website in quick and hassle free manner.
︎CHALLENGE

Step-by-step journey to create a event on Toronto NOW event website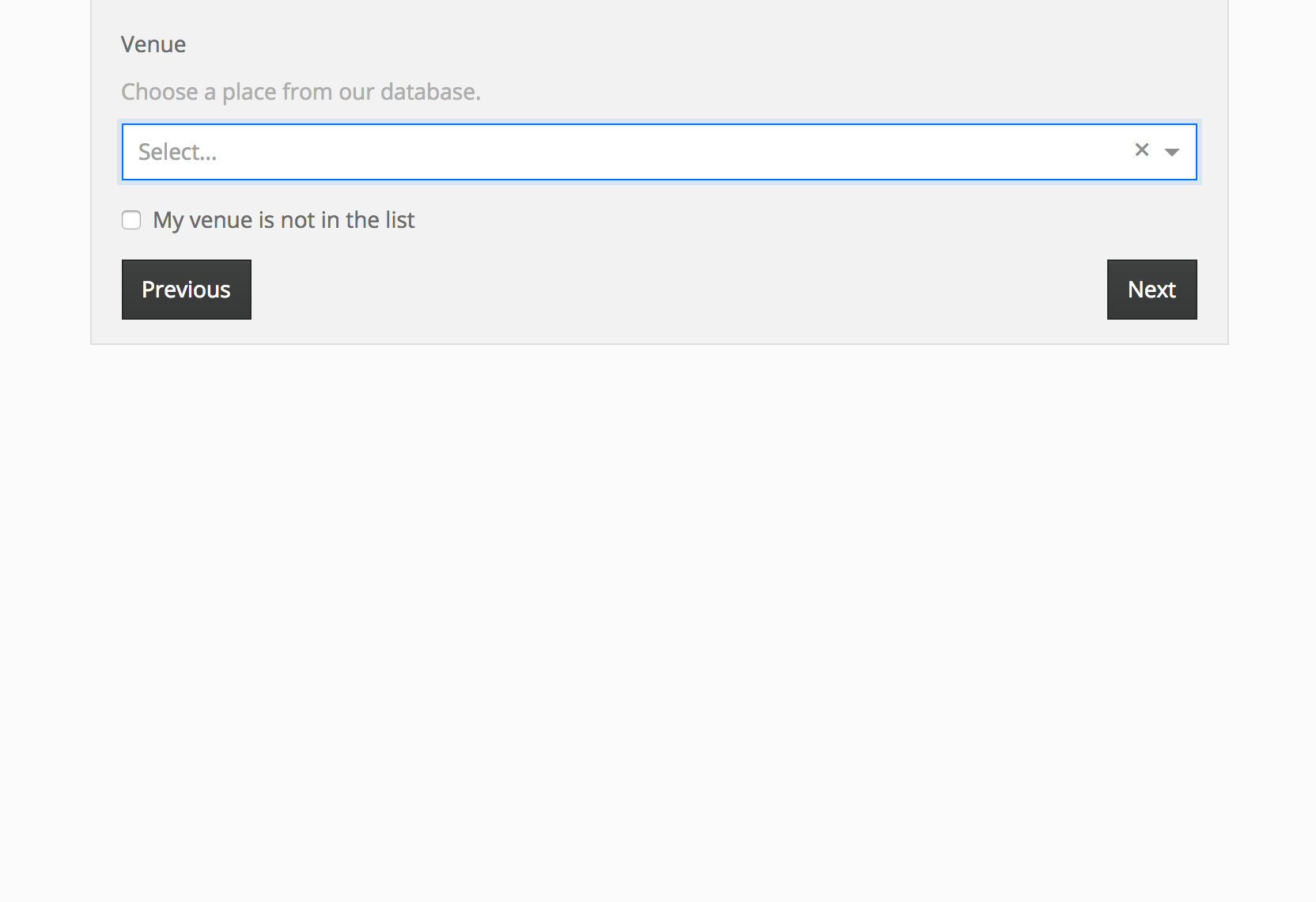 ︎USER PERSONA

Kate is High School student (Grade 11) who is clueless about finding her passions and resulting career. She keeps hearing from adults about finding her passion or calling, so she can make future career choices and get relevant education towards that specific career goal.

She finds it difficult to figure out as she is intimidated about interacting with adults to inquire about career choices and she feel overwhelmed by high school work.

Finding career choice is also not trendy with her group of friends. A miniscule number of her frinds are sure about thier future career paths. She has tried checking with the school career councillor but they gave most student similar cliché advice about going to be a Doctor or an Engineer.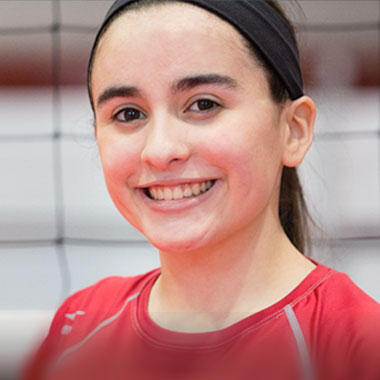 ︎USER ANALYSIS

We started with an indepth user mapping and analysis. Having a 11th grader on the team - (Scarlett) really helped.
We used the
User Journey mapping
technique to understand how the problem is currently attemted to solve.
︎DEFINE
We came up with 3 different approaches and narrowed down on one solution:
To create a web mobile app, to help 11-12 year old high school students find their passions and suggests future careers they could pursue.
︎COMPETITION
V CAREER
VoiceBack Career interests test.
Tell you basis your interests what careers are best suited for you.
Broad- not catered to at just high-school students. ︎
CAREER CLUSTER
Career interest quiz helps prospective students (and current students) to explore which career path is best for them
Caters an older demographic For Madison College- not catered to high-school students. ︎
PATH SOURCE
PathSource is America's premier career exploration tool.
For schools and consumers. Closes to our audience of high-school students. ptrimararily a college finding tool. ︎
︎PLATFORM

Web-based app that could be easily accesed on smartphones, offering students access on the go. A corporation or educational institution version will be a desktop-based website (future developements) .
︎USER FLOW

An app flow with minimum number of clicks to get the user to a desired an quick outcome was designed.
︎DELIVERABLES
A web app that helps students find their passions and suggests relevant career paths as a MVP.
For future plans we would like to develop it to connect students with Universities > Mentors > Internships > Jobs/Entrepreneurship.
︎ USER INTERFACE

A friendly, young style was chose to realte with teen agers, with carefull considration to achive a balance so that it looks sophisticated and not too childish to put them off.
App Screen and UI design
︎REVENUE MODEL

We propose using following avenues to secure funding and further monetize this service:
1. Government Funds Funding for initial development and research.
2. Advertising Selling ad space once we achieve a large enough customer base.
3. Corporations Sponsorship and future employee engagement.

︎WHAT WORKED
1. Learnt how to work with a brand new team.
2. Worked rapidly in a time constraint of less than 8 hours.
3. Rapid prototyping and developing through constant iteration.
4. Lucky to work with the real user - Scarlett
5. We won the 3rd prize, not bad for a very long days work!
︎ WHAT DID NOT
1. We did not do enough user tests earlier; a severe time constraint left no time for user tests.
2. I did not get to interact or learn from the other teams, judges and experts in the hackathon.
3. Lack of software developers/engineers on the team restricted us from understanding the backend operations and fleshing out the solution for real.

︎FUTURE PLANS

One of the judges was very impressed with the App Design and concept. She wants to help us gather funds to develop this idea in real life.
The web app can be further developed to connect students to universities and colleges. They can also be further connected to career mentors and jobs or entreprenuership ventures.