Slots In De Nile - VR Game
How to create VR slots for casual gamers?

USER
Casual Gamers
Slots Players
Oculus Go Owners


MY ROLE
UX Designer
UI Designer
Video Editor
Product Owner

TOOLS
Unity 3D
Adobe After effects, Photoshop,
XD & Illustrator
Sketch & Invision
Miro Digital Whiteboard

TEAM
Chance Archiact Team


︎WHAT
OculusGO is a latest portable VR headset that is taking the VR world by a storm. We set out to create an immersive VR game, that will be a benchmark when it comes to casual slots game in VR. It is currently the highest rated slots game currently on the Oculus store, enjoying 4.5/5 rating & stellar user reviews.


To create an immersive Slots experince in VR for casual gamers.
︎REVIEW


Slots in De Nile currently enjoys a 5 Star rating on Oculus store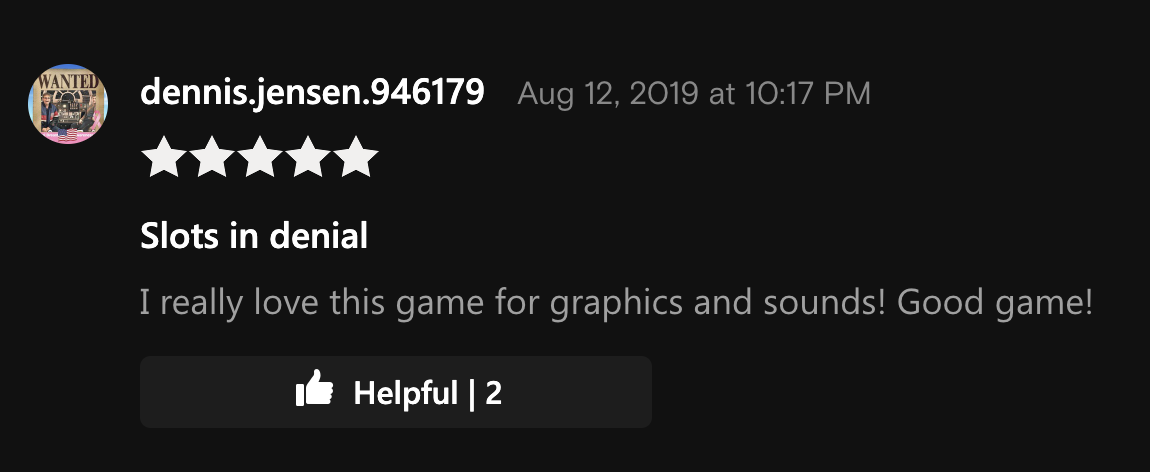 ︎OCULUS STORE
Take a look at some more of my work ︎