INTERESTS
I find inspiration everywhere.
I wish to experience everything at least once.
I am currently buiding a Mixed Reality shopping platform with a small team on the side, dabbling in Virtual Reality and Unity3D, integrating shopping platforms like Shopify and Magento.

I am a problem solver at heart, and passionate about Mixed reality and Digital design, I believe that with the right combination of design and tech we can solve most of our world problems.
---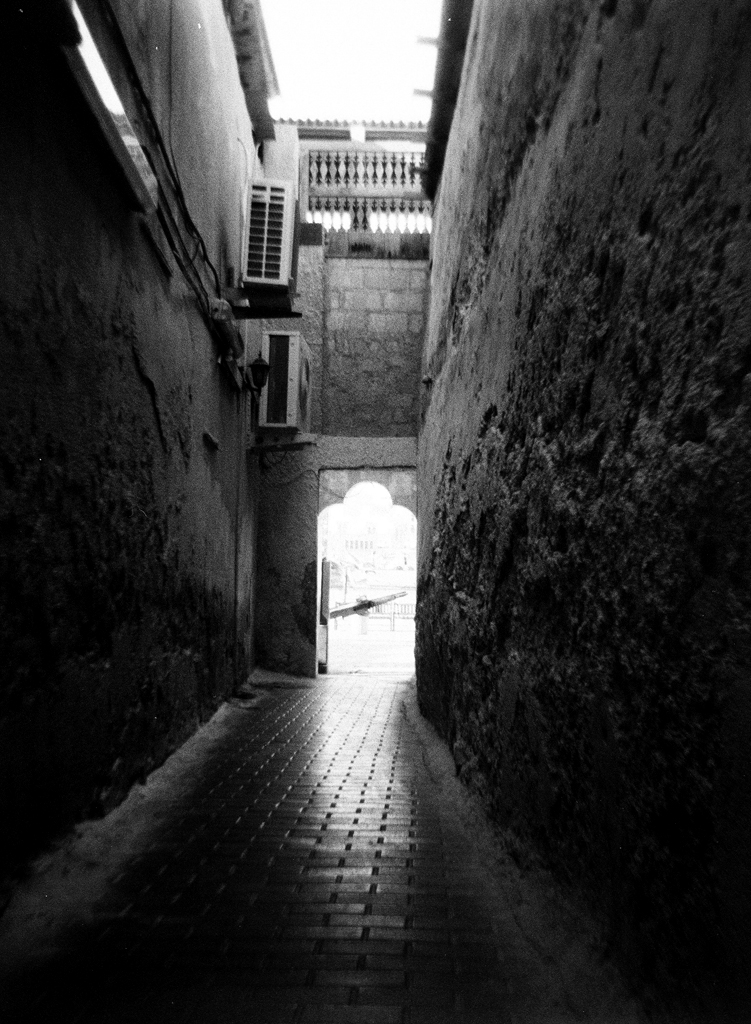 I am an avid photgrapher and a film camera collector, I have 19 film cameras in my collection so far.
My work has been featured on prominent blogs and in a few magazines.

---
---
I am a 3D modeling enthusiast. I have recently been experimenting with 3D Scuplting using Blender 3D.


---
I don't consider myself a profesional illustrator but I can draw and doodle quite well; enough to explain my ideas. I love drawing with on my iPad with Apple pencil, it's a lot of fun.