AutoM8 — IOT App
How to easily manage IOT devices with a single app?

USER
IOT Device Users
MY ROLE
UX Designer
UI Designer

TOOLS Adobe XD, Illustrator,
After Effects and Photoshop.
Sketch & Invision
Miro Digital Whiteboard

TEAM
Team


︎WHAT
Goal was to provide and communicate the simplest and most efficient way for users to interact with the app when changing applicable settings for each device.

To create a single app to manage all the IOT devicves for home and office.
︎PROCESS

︎RESEARCH
︎COMPETITION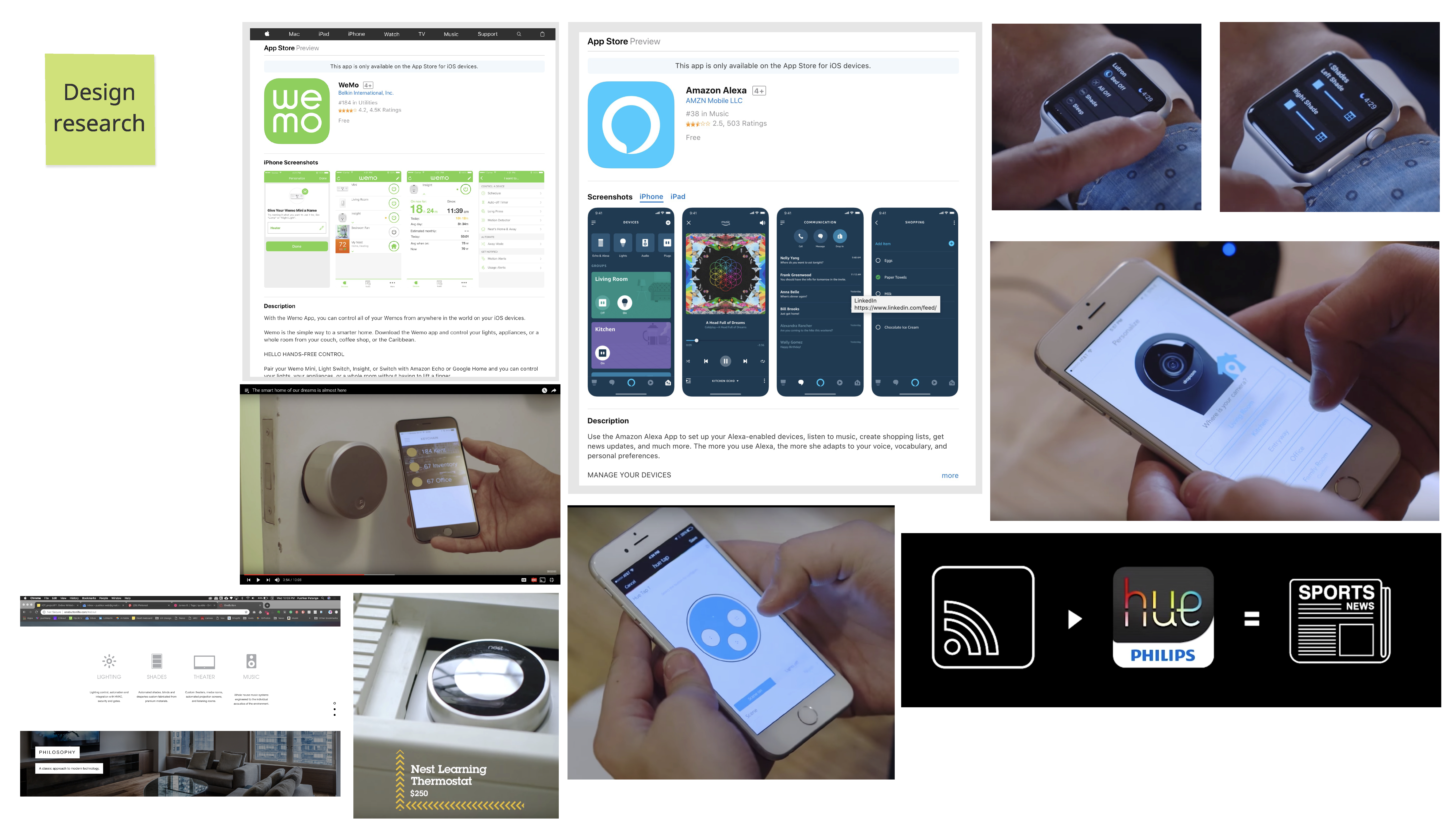 ︎USER PERSONA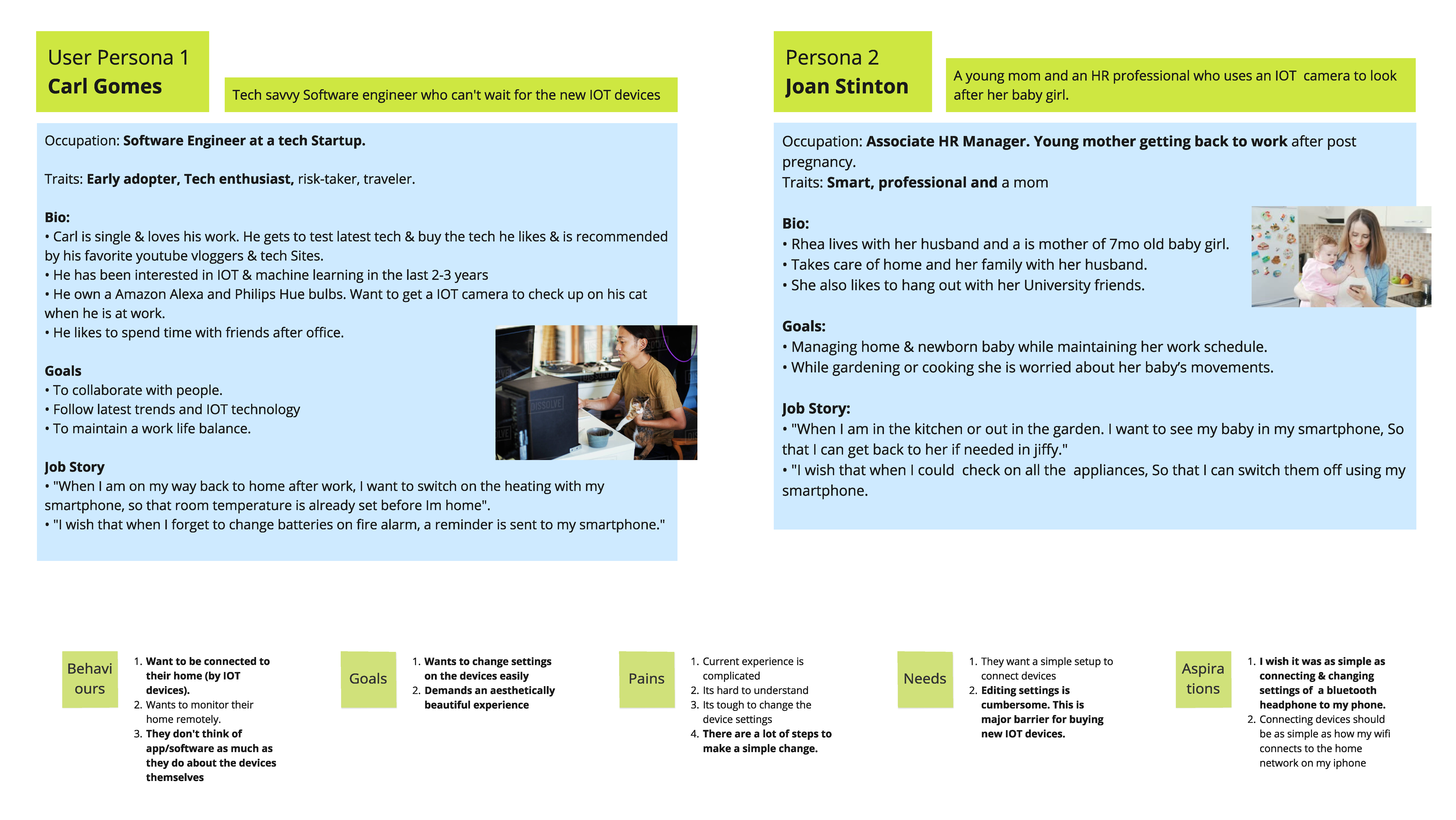 ︎USER FLOW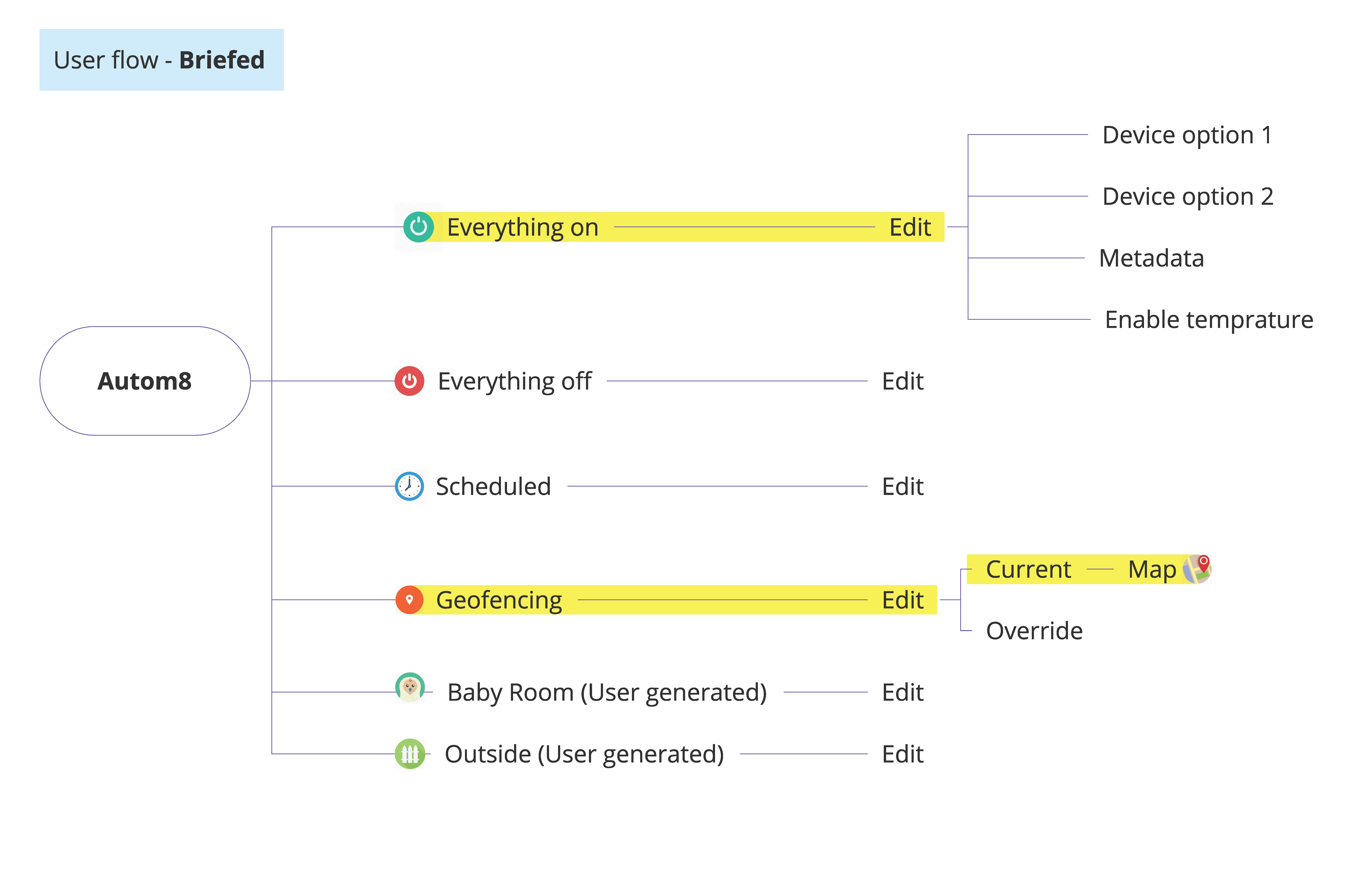 ︎UX SKETCHES
︎WIREFRAMES
︎USER INTERFACE
User Interafce design & Icons