USER
Scuba Divers
Snorkelers
Tourist



MY ROLE UX Designer
Product Designer

UI Designer


TOOLS
Whiteboards Adobe Illustrator
Adobe XD
Adobe Photoshop
Sketch

TEAM
Pushkar P
Writer: Smita S


︎CHALLENGE
︎USER PERSONA
Kate is a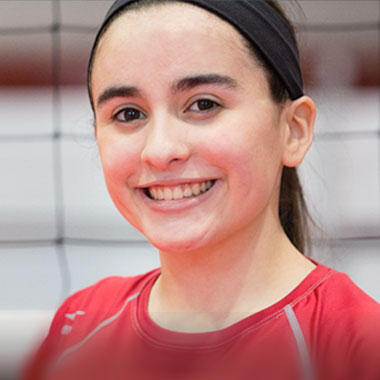 ︎USER ANALYSIS
We started with an indepth user mapping and analysis. Having a 11th grader on the team - (Scarlett) really helped.
We used the
User Journey mapping
technique to understand how the problem is currently attempted to solve.
︎DEFINE
We came up with 3 different approaches and narrowed down on one solution:
T
︎COMPETITION
V CAREER
VoiceBack Career interests test.
Tell you based on your interests what careers are best suited for you.
Broad- not catered to at just high-school students. ︎
CAREER CLUSTER
Career interest quiz helps prospective students (and current students) to explore which career path is best for them
Caters an older demographic For Madison College- not catered to high-school students. ︎
PATH SOURCE
PathSource is America's premier career exploration tool.
For schools and consumers. Closes to our audience of high-school students. ptrimararily a college finding tool. ︎
︎USER FLOW
An app flow with minimum number of clicks to get the user to a desired an quick outcome was designed.
︎DELIVERABLES
A web app that helps students find their passions and suggests relevant career paths as a MVP.
For future plans we would like to develop it to connect students with Universities > Mentors > Internships > Jobs/Entrepreneurship.
︎ USER INTERFACE
A.
App Screen and UI design
︎RETROSPECTIVE

︎WHAT WORKED
1. Learnt how to work with a brand new team.
2. Worked rapidly in a time constraint of less than 8 hours.
3. Rapid prototyping and developing through constant iteration.
4. Lucky to work with the real user - Scarlett
5. We won the 3rd prize, not bad for a very long days work!
︎ WHAT DID NOT
1. We did not do enough user tests earlier; a severe time constraint left no time for user tests.
2. I did not get to interact or learn from the other teams, judges and experts in the hackathon.
3. Lack of software developers/engineers on the team restricted us from understanding the backend operations and fleshing out the solution for real.

︎FUTURE PLANS