Awards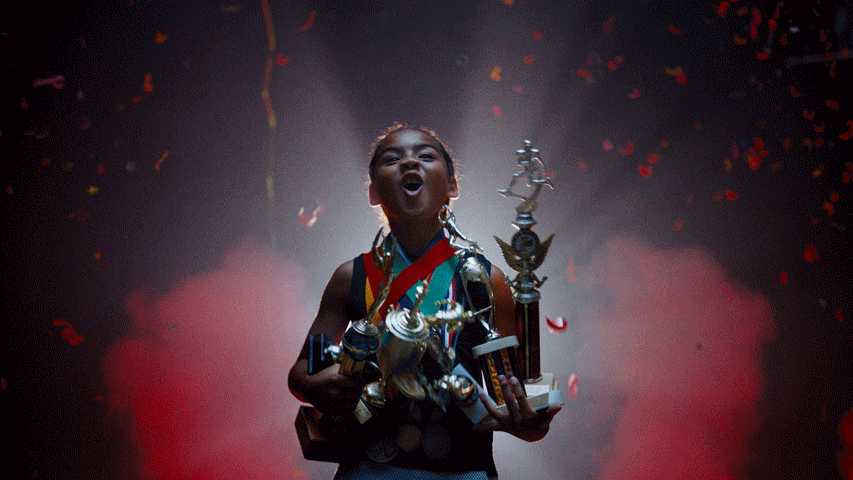 I have won quite a few awards in my career, check them out.
Protohack Hackathon - 3rd Place
My team won the 3rd place in the Protohack Hackathon in Vancouver for our product
uNXT
. The theme given was "Education". Three of us met and formed a team, came up with an Idea, created a prototype and presented the product all within 12 hours.
My role was that of User Experience Designer and Product Owner. I also created User Interface for the hackathon.
It was an exciting to practice working with a brand new team and rapid iterations with a severe time constraint of 12 hours. https://protohack.com/Mar 2018
Dubai Lynx - 3 Bronze Awards
Sennheiser
- PXC 550 Headphones Campaign
Mar 2017
Dubai Lynx - 2 Finalists
Ranches Primary School - Radio Activation
Feb 2017

MENA Crystal Awards - 3 Bronze Awards
Eyezone
- Guess Who Outdoor campaign
Jan 2015
Crystal international Festival - 3 Bronze Awards
Eyezone
- Guess Who Outdoor campaign
Dec 2014
Epica Awards Shortlist
Eyezone
- Guess Who Outdoor campaign
Nov 2014
Communication Arts - Award of excellence
Eyezone
- Guess Who campaign
May 2014 - Featured in Design Annual
Dubai Lynx awards - 3 Silver Awards
Eyezone
- Guess Who Outdoor campaign
Mar 2014
EFFIES Shortlist
First Gulf Bank
- Brand Campaign
2014
MENA Crystal awards Outdoor Crystal
General Motors
- Road Safety
2007
---
I love to volunteer at tech, art and educational events.
TEDx Vancouver - November 2017
Cash Register and AfterParty VolunteeringHelped with the Signage at the after party venue. Managed cash desk. and helped to direct delegates and volunteers to the after party venue.
VR/MR/XR Event by French Consulate - November 2017
Event Setup assistantAssisted the event manager at the event and tear down after the event. Helped to disassemble the technical equipment & furniture after the event.
Global Game Jam - January 2018
Event Volunteer
Global game jam is an international event where teams create a game in 48 hours. I helped to manage the food and any other help the participants needed with the Vancouver chapter of the event.
---

Bombay
INDIA
Dubai
UAE
Vancouver
CANADA